Designing your website requires you to use the right tools to get the job done. MS Paint isn't going to cut it anymore and you need something more, right? Well, here is a list of the software you might find useful for web design.

Adobe Photoshop
This is basically a must have program for any web designer. It was and still is the pinnacle of image manipulation. It does come at a price, but if you are serious about it, then it is a price you shouldn't mind paying.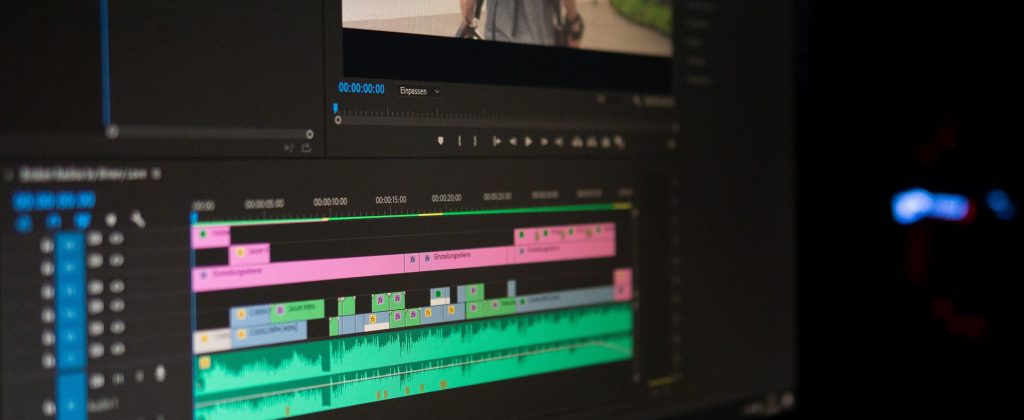 GIMP
But, for actual beginners, GIMP is recommended, mostly because it is free. It does not have all the features Photoshop does, but it is free, open source and available on the macOS, Windows and Linux platforms. Every beginner should download it as it is a great piece of software and more than enough for your first couple of designs.

Textures.com
When in doubt and in need of textures, this is the right site for you. You will need some resources to build your site, images and the like and this is a good place to start.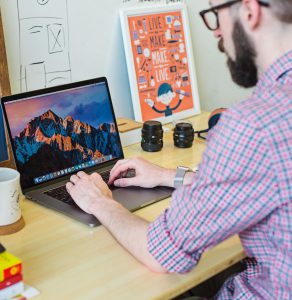 Wikimedia Commons Images
This is also a great place to find images, especially because you can filter them by their licenses and find the ones you can reuse.

PixelBuddha
The name is quite cute but the site does offer a plethora of themes, icons, templates and everything you need for designing your new site. There are a ton of freebies, as they call them, but a lot more stuff which is premium, therefore requires money.

Adobe Dreamweaver and Muse
This was the original software for web development and web design. It allows usage of multiple programming languages as well as uploading and downloading stuff directly to the site. It is definitely a software worth looking at if you are planning on building and designing your site.
Muse is aimed at Photoshop-savvy users who are not well-versed in programming languages yet know how to work a digital brush. Both the programs can be accessed via a subscription method, making your purchase smaller, if this is the route you decide to take.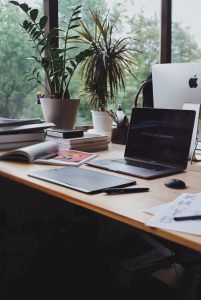 Sketch
This is an amazing piece of software which enables designers of all levels to make a site relatively easily. The problem with the software, the only one, is that it is only available for macOS systems. PC and Linux users will have to find an alternative.

Marvel
Its name is quite marvelous, and with good reason, the software works from your browser and serves as a tool which enables designers to prototype their sites, without actually knowing how to code. The software has integration with multiple applications and being in your browser means that it is cross-platform, which is always nice.

These are the best tools and resources you can use as an upcoming web designer to create and share your sites. There are definitely more tools, yet these are the most commonly used ones, not without cause.