So you have been into gambling for a while and you have decided that it's time for you to try to make your very own online gambling website or a gambling app. However, soon you realize that you are absolutely clueless when it comes to what to do and where to start. One of the best ways to create a good website is by looking at the competition; looking at other sites that have the same offers, the sites with Betfair bonus codes or other similar promotional offers, to see how they are designed and how they treat their customers. With that being a general rule, let's move on to some other tips that can help you on your way to achieving your goals.

Get iGaming software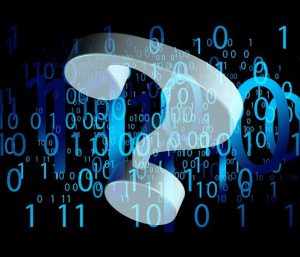 In order to make an online gambling website or an app, you will need professional iGaming software. iGaming software is a kind of software that allows the user to wager money or use some other thing of value as the outcome of a game or an event. With that in mind, getting iGaming software should be your first step, but it is a bit tricky which one you should choose. Different people want and need different things, so before taking your pick you should consider the following factors:

Does the iGaming software have an advanced gaming management system? Are there options for paying in multiple currencies? Does it offer large coverage of betting markets? Does it have a customizable front end? Does it have customer support? And probably the most important factor – does it have a gambling license?

Get a gambling license

You don't want to get iGaming software without getting a gambling license. Before you can apply for a license, you should get informed about the gambling laws and regulations in the country where you want to start your business. The procedure of getting a gambling license can take a long time and you need to think about the cost and taxes.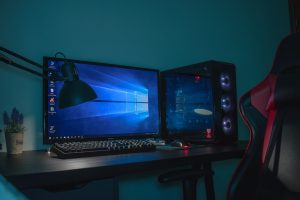 Get a merchant account

Another very important thing that is a must-have is a merchant account. A merchant account is simply a kind of a bank account that enables you to receive payments in multiple ways. This is usually done by using debit or credit cards. After all, you want to start an online gambling website or an app not just for the fun of it, but also to make some money, so a merchant account can make that much easier for you.
Get a dedicated server

There is no way for you to make an online website of any kind that is visible to everyone and that anyone can connect to if you don't have a dedicated server. Getting a dedicated server isn't very difficult to do. In most cases, you pay for it on a monthly basis and it usually doesn't cost a lot of money, unless you want to have some over-the-top data speed on the server. Just a couple of minutes of browsing the internet will be enough for you to find all the information regarding what dedicated server you should get. Some of the most popular server hosting providers are GoDaddy, HostGator, and KnowHost.

Get a good design

Lastly, you should think about the design of your website or app. In general, it should be pleasing to the eye and easy to navigate. You can do some research into the matter and come up with a design yourself, but if that is too much work for you, you can get someone else to do that for you.