Card games are a fun and enjoyable way to spend your time. They're especially fun when you play them with friends or family, but sometimes they are just not able to play with you. So what can you do in such situations? The answer is simple – go online! Luckily for us, technology has been developing and improving very fast, and now we can play card games on the internet. Here are some of the best ways you can have fun playing your favorite card games on the internet.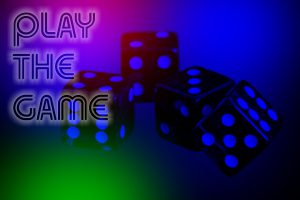 Online casino websites

Online casino websites are number one when it comes to playing online card games. These sites are especially popular nowadays since we love to do everything from home, and they offer some perks that land-based casinos don't have. When just starting out with playing card games online, you may want to play for free until you get a feel for the game and later on you can figure out what works for you best. The things you need to keep in mind are the payment options, whether the website is fair play, and whether your private information will be safe.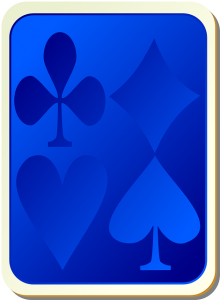 RummyPassion.com

One of the greatest websites for playing card games is RummyPassion.com. It's 100% fair play and has many exciting promotions that will let you experience your favorite card games in a whole new light. Rummy Passion also offers different payment options for its users.

Gamentio.com

If you want to play cards with your friends online, Gamentio.com is one of the best ways to do that. This website provides its users with an option to create a private room which allows you to choose who you want to let in. It allows you to play some of your favorite card games, such as poker, rummy or blackjack, with your friends and recreate your gaming nights together online. Gamentio has a chat feature that enables you to talk to your friends and express emotions while playing as well.

CardzMania

If you want to play a lot of different cards games online in one place, CardzMania is an excellent choice. This website provides over 20 types of card games for you to choose from. It doesn't require you to sign up, there are no ads on the website that might annoy you while playing the games, and you don't need to download anything. Another great thing is that this website allows you to play with your friends or in the company of some of the thousands of people using this website.

There is a whole new world of card gaming waiting for you on the internet. Start playing and having the time of your life online!