Sports betting is very common today and bookmakers are aplenty, looking to profit from punters and newcomers. Punters usually know what to do and how to stay safe online, which sites to visit and which ones to avoid. If you are a newcomer, these tips should do you well. Here is how to safely be an online sports punter.
Check for a Site's Security Measures
Each and every reputable bookmaker should first have an encrypted connection. You can easily spot that by looking at the URL, and to the left of it, you should see a lock if the connection is secure, along with green-colored https. If the s is omitted and the lock is not present or the https part is crossed out, then you are not on a secure site and should avoid it immediately. This advice applies to all sites, not just online bookmakers.
Check the Site's Gambling License
All online sportsbooks should have a gambling license in order to be either legal and provide you with an extra layer of security. Gambling license are either promoted at the home page or are always found with the list of approvals and certifications at the bottom of the page. Avoid sites with no licenses or information about a gambling license. Likewise, third-party reviews should tell you more about the site's license if you fail to find the information on the site itself.

Third-Party Reviews
There are plenty sites dedicated to reviewing online sportsbooks and casinos. Sites like these have comprehensive guides about sportsbooks and casinos and a list of the best and the worst. The good sites update their lists frequently, so you should always know which to visit and which to avoid. They also report on problems with payouts, support and details like these. Based on those, they also blacklist some sites, in other words, you should never visit those.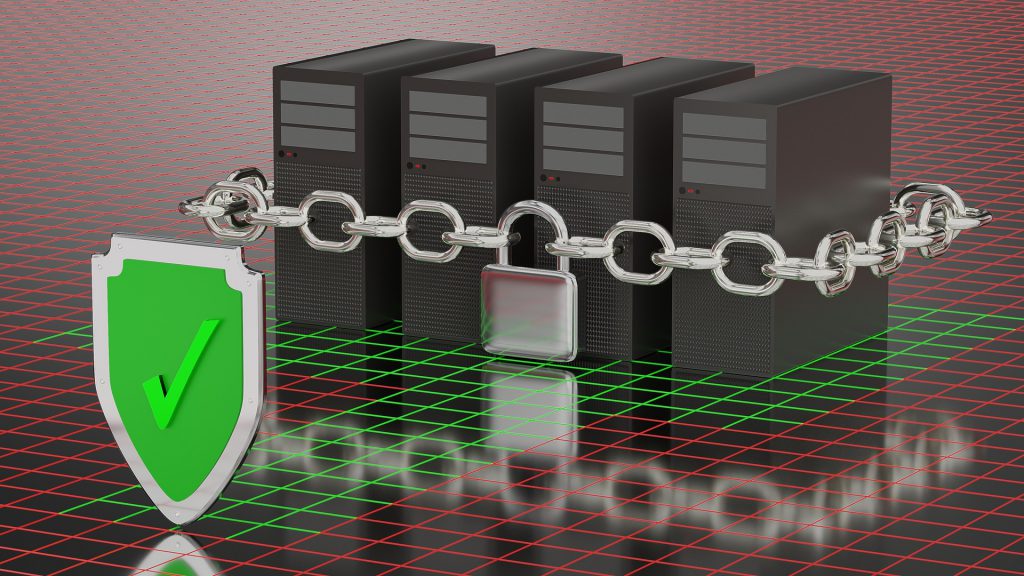 Make Rational, Not Emotional Bets
When you get to the betting part, make sure to bet properly, when the odds are in your favor. Betting purely because you think you will win or you have a good hunch will probably lose you money. Study the teams, players, leagues, sport in general, then make an educated bet.

Check Whether a Site Allows Gamblers From Your Country
Some sites allow many residents from different countries to play, while others are far more restrictive in their choice of countries allowed to gamble. Make sure that you can gamble on that site, by reading their list of allowed countries or looking at third-party reviews. Today, however, most sites display your country on the home page and whether you are eligible to bet there.

With these tips, you should stay safe when betting online, as well as bet smarter.