Reading magazines in this day and age? It is still as important as it was in the era prior to the internet. The reason it is important is that we usually do not get our information filtered. Social media sites can be cluttered with a lot of stuff which is either non-essential or nowhere nearly as important or science-related as the stuff out of science magazines.
But, since this is the age of the internet, we shall take a look at the best scientific magazines and newspapers you can use to keep yourself informed.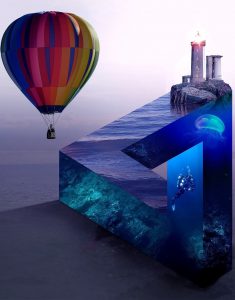 National Geographic
There is probably no resource like the National Geographic when it comes to all things related to nature. If you want to learn about nature and adventure, photography and more, the National Geographic magazine and website should do you quite well.

Nautilus
If you want to get yourself thinking, and not just curious thinking, but deep, engaging thoughts which will make you question the world around you, the monthly publications of the independent Nautilus should get you what you need. Every month, a rather deep topic is unveiled and every week new chapters are published. If you want philosophical topics, this is the place to be.

Massive
Great scientific ideas are often very difficult to understand by someone who isn't a scientist or someone who isn't completely into the topic. That is why Massive has an admirable goal of bridging that gap and helping people understand scientists. By working with scientists directly, they can help them create stories which readers will not just eat up, but digest easily.

Wired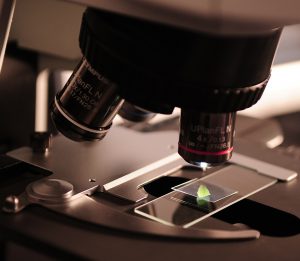 Wired is a very popular site for everyone who is interested in what the 'silicon valley' has to bring. But that time has long since passed and Wired now publishes articles on not only technology-related news but also stuff about sociology, neuroscience and more. Still, if you like technology, it is the place to go to remain informed.

Undark
If you want to know what actual science does for you on an everyday basis, this is the site for you. Think of famous scientists like Carl Sagan and imagine if they were here today, this is the kind of site they would be backing.

STAT
This site is for people interested in medicine, health and research. If you want to know what are the current trends and topics in the world of health and medicine, this is the site that can inform you. Nothing on this site will sell you a research or topic which some guru claimed that it healed their great, great grandmother. This site is for hard facts, only.

These are some of the best online science news sites and magazine sites which will keep you informed on a variety of topics.